Providing reliable trucking brokerage services from Coast to Coast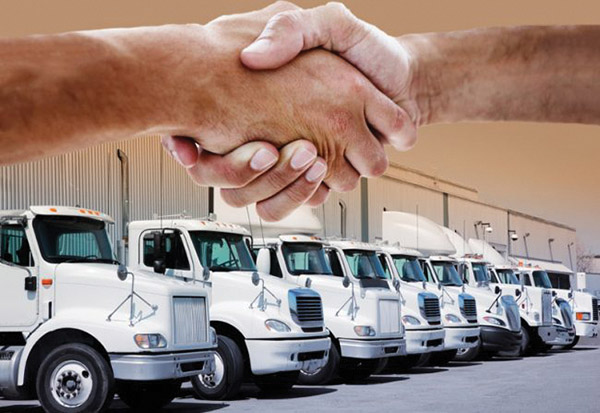 Van's Brokerage Service,LLC was established in 2006. It had become apparent that our existing customers had shipping needs beyond the geographical area served by Van's Delivery and they wanted to be able to use Van's as their resource. So we established Van's Brokerage so that we could continue to deliver Courtesy and Promptness Assured Service to all 48 states. While experienced in handling all types of freight on a nationwide basis, Van's Brokerage has also established a niche business in over-dimension and other types of challenging freight. Van's Brokerage not only works hard to provide our customers with the service they require, we also work very hard for and with our partner carriers to make sure everything is fair and equitable for all parties involved.
Request a Quote for Brokerage Service
Experienced Trucking Brokers located in Grand Rapids, MI  Servicing all 48 States
Van's Delivery Service is a first rate company to work with. Their friendly staff always answers my calls quickly and efficiently...more!
This company employed my father for over 20 years. He drove truck and worked the warehouse before retiring. He worked for John and Jean and then their children...more!
I've worked at Van's for over 21 years.  They are a great family to work for and treat you like you're someone special.